This year, Xord attended ETHDubai as one of the Silver sponsors of the event to promote the vision of an honest and decentralized world. The representatives of Xord highlighted their efforts and accomplishments in Web3 research, open-source contributions in Ethereum, and achievements in the DeFi and Blockchain Security space.
ETHDubai is a conference focused on getting all the passionate developers and contributors of the Ethereum ecosystem together on one platform to network with one another and share their passions and visions in attaining an ideal world. The conference contained people working in areas like Ethereum, DeFi, EVM, and much more. Talented speakers from Ethereum, SushiSwap, ChainSafe, DeveloperDAO, Polygon, MetaMask, MakerDAO, 1inch, and many more joined in and talked about their contributions and the future they see for Web3. Moreover, multiple workshops and sessions were also conducted by some of the top developers and leaders in this space for the attendees of the conference.
Salman Khan (Co-Founder & Director of PR), Shakeib Shaida (CTO), Asad Naeem (Head of Investment), Abdul Sami Jawed (Technical Lead), and Moazzam Arif (Chief Smart Contract Auditor, BlockApex) were present at ETHDubai, representing Xord.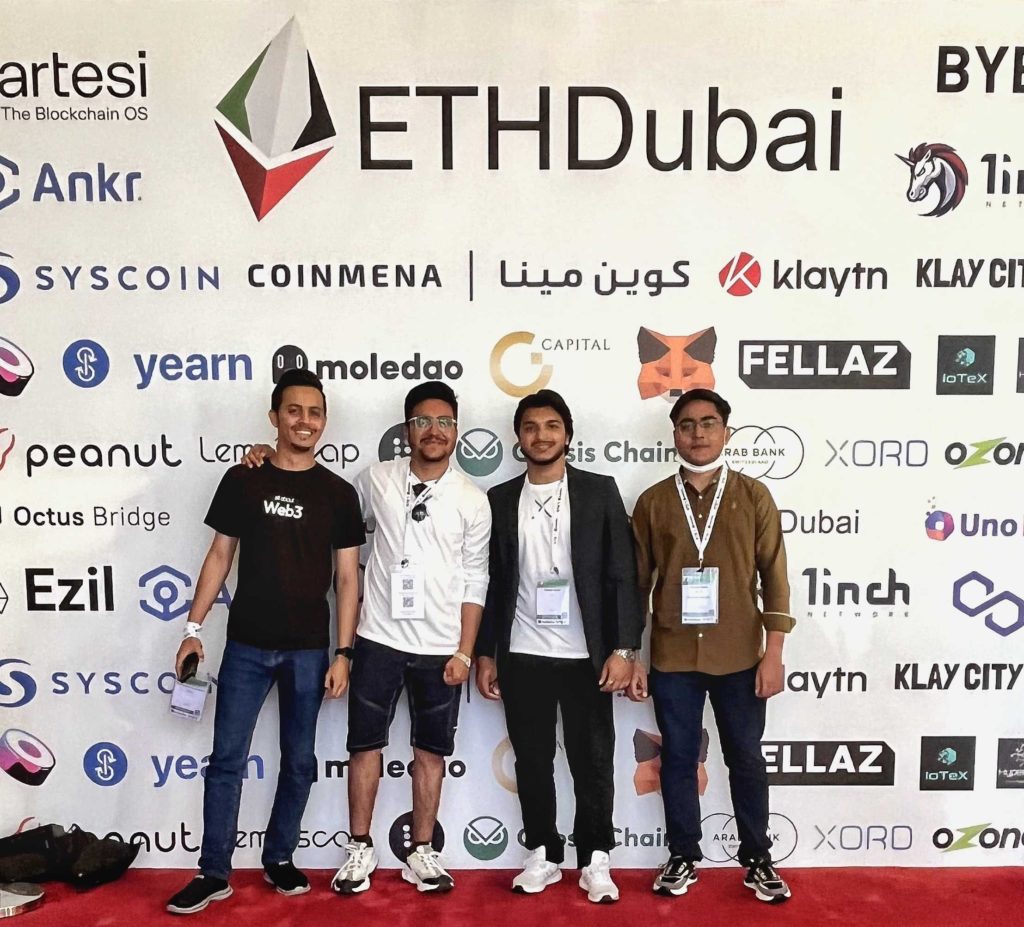 Xord, being a Web3 R&D Company, rightfully became a part of this conference to show our support and the contributions that we are making towards Web3. The conference proved to be an opportunity for the team of Xord to converse with like-minded people and share ideas with them to create a better world for the generations to come. This opens a wide range of future possibilities for us to connect, work and collaborate with other worldwide companies working in the Web3 ecosystem.